Towards the end of November 2012 we celebrated our 2nd Anniversary with Scooby.
Whilst we have not spent as many nights out with Scooby as we did
last year
it has all been FAB.
In fact, 2012 turned out to be a great year!
We therefore thought we would share with you, in pictures, just some of our adventures.
If you wish to see more just click the red text on this Blog or use the archive section to the right.
We have documented many of our adventures and tales on this Blog - this is our 38th so far!
Our first VW Show this year was on Saturday 24th March 2012, it was Volksworld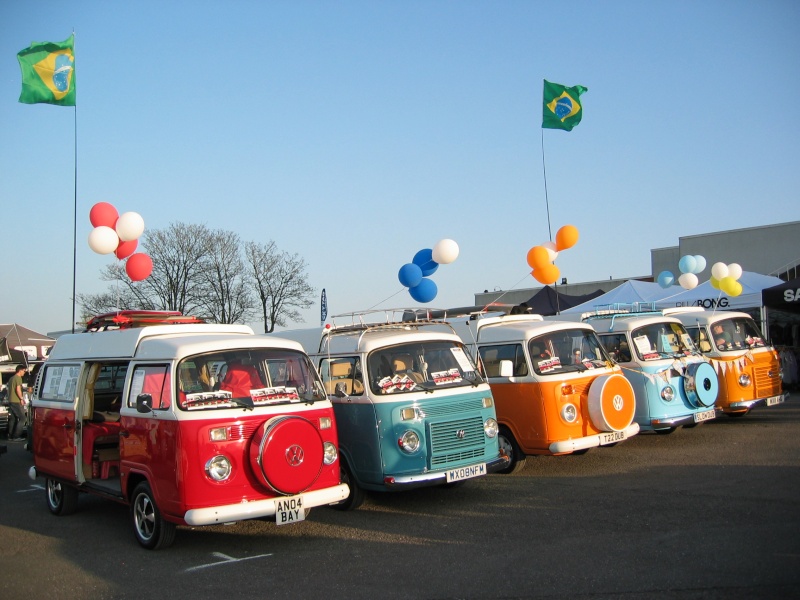 On a personal note: Just like Volksworld
we too were celebrating 25 years,
but of marriage to each other in 2012!
Our next VW Show was
Dub Aid 2
This show was held over the weekend of 30th March to 1st April 2012.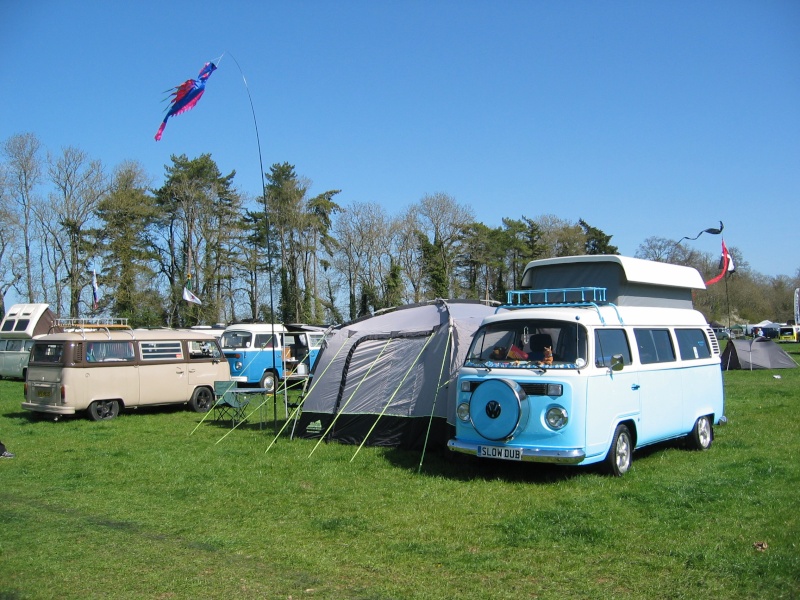 For the Easter weekend - 6th April to 9th April 2012 - we headed off down to Padstow in Cornwall,
via Woolacombe in North Devon - see Scooby Goes West
Scooby took us off for a 'day visit' to the Dubs in the Forest Show on Saturday 28th April 2012.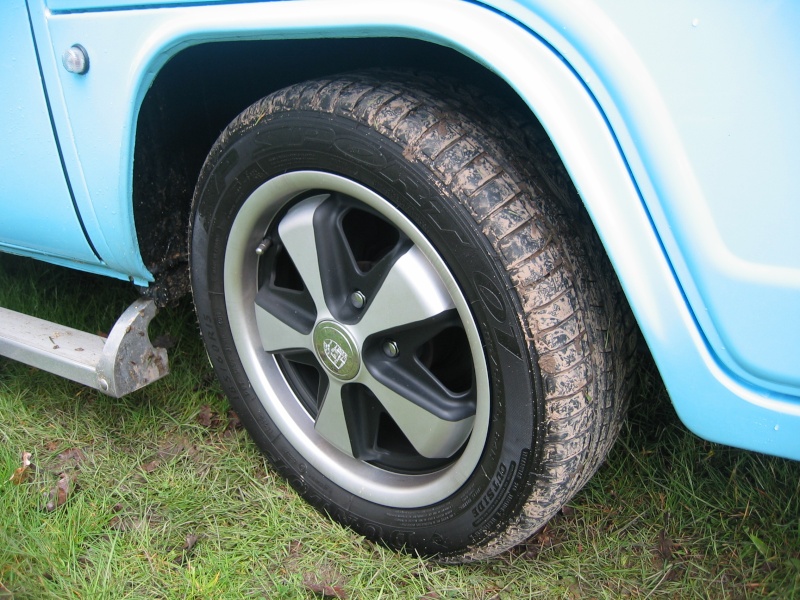 At the beginning of May we set ourselves the Bison or Buffalo challenge!
So on Saturday 5th May 2012 Scooby took us of to a Bison Farm in Wiltshire.
On Saturday 12th May 2012 Scooby took us to Laverstoke Park Farm in Hampshire.
See our Blog for the answer to
Bison or Buffalo
?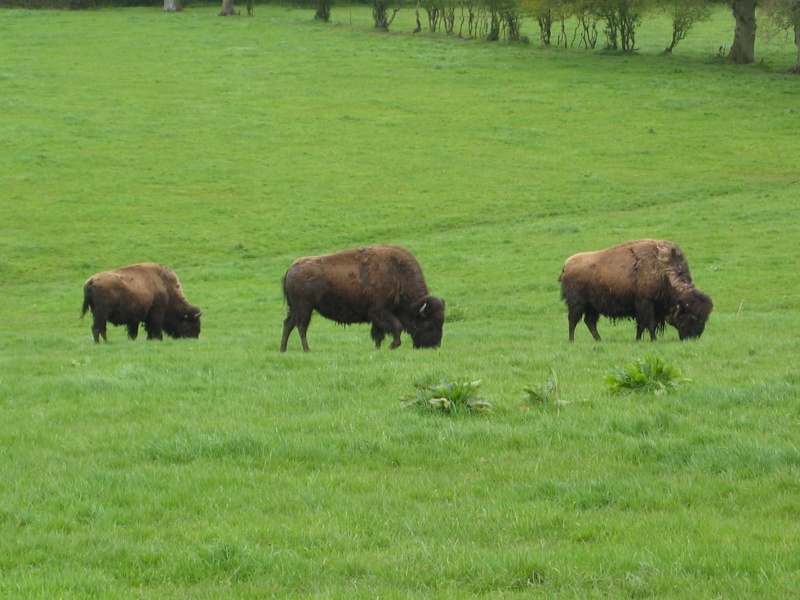 Then came the
Daz Dub Doo
which took place over the weekend of 18th to 20th May 2012.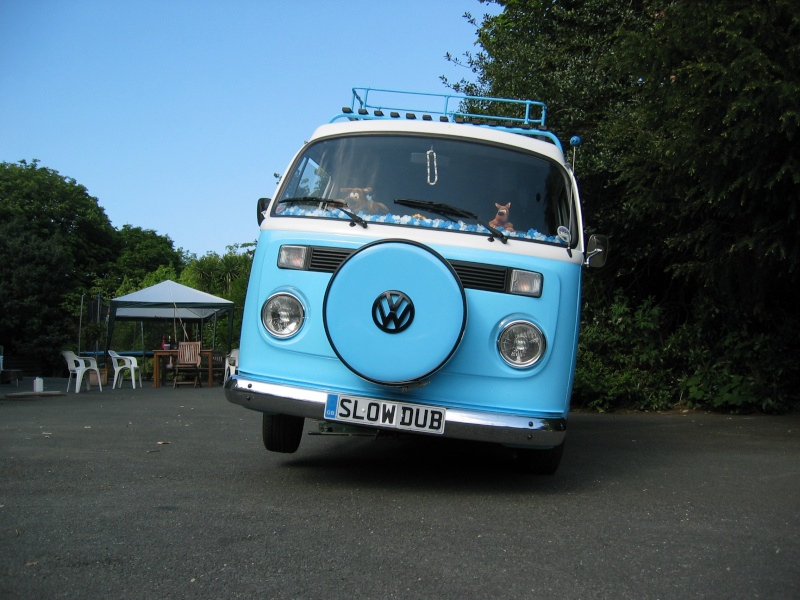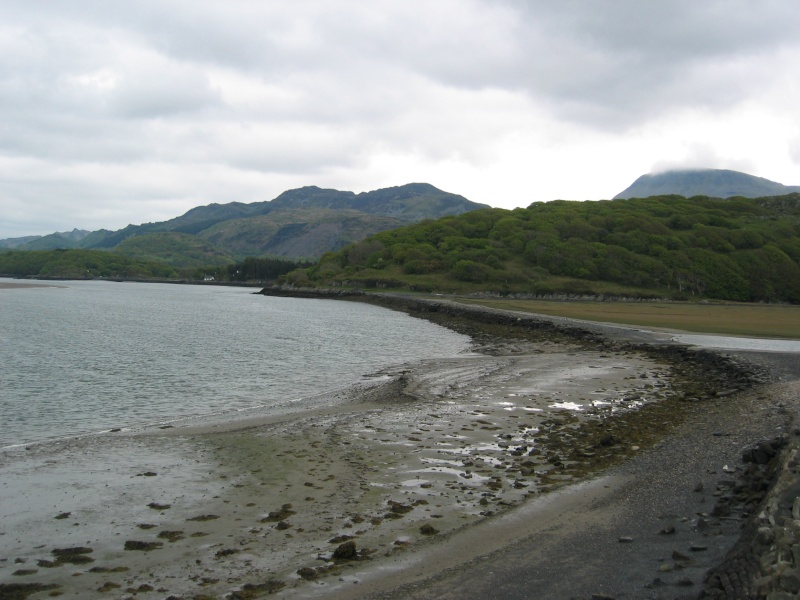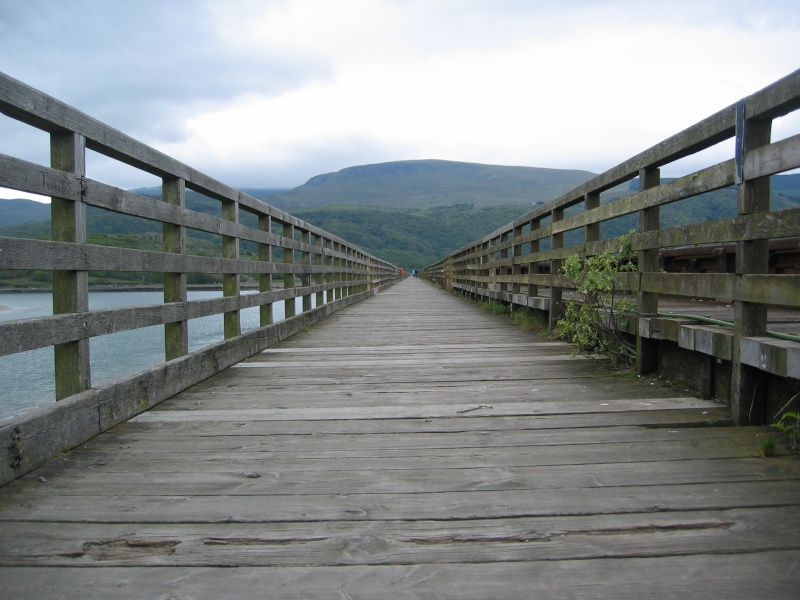 Scooby took us down to Plymouth for the long Bank Holiday Weekend of 1st to 5th June 2012.
We were going to attend our first Plymouth Volkfest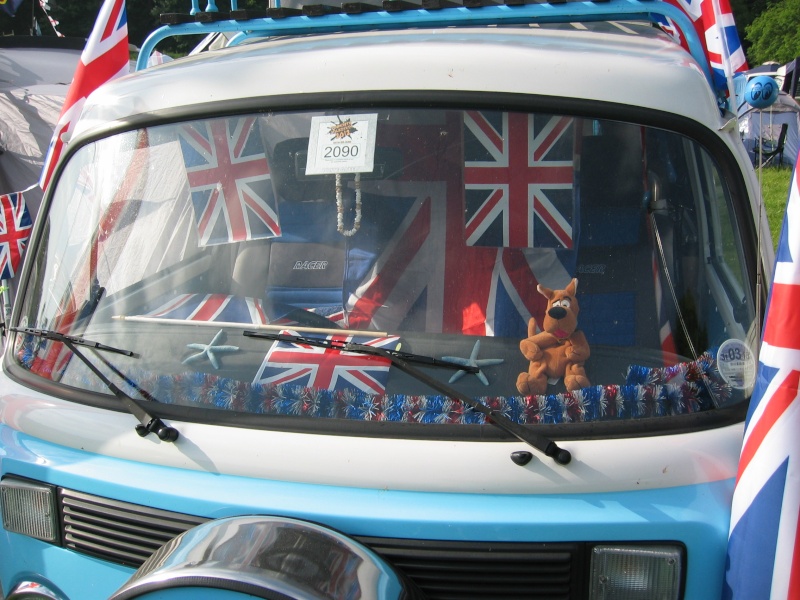 Oh yes, there was also some bunting too, as w
e were celebrating the Queen's Diamond Jubilee
The Kombi Sleepover 2012 was to be held over the weekend of 22nd to 24th June 2012.
Being the second year of the event it would obviously be bigger and better than last year.
We were really looking forward to it especially as we were more involved this year.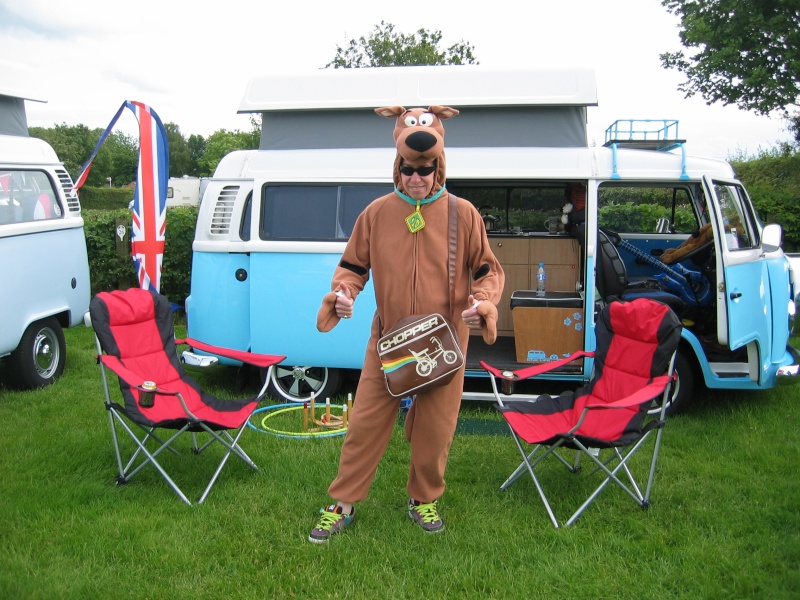 The next VW Show would be CamperJam which was held over the week end of 6th - 8th July 2012.
This turned out to be another FAB event - despite the weather!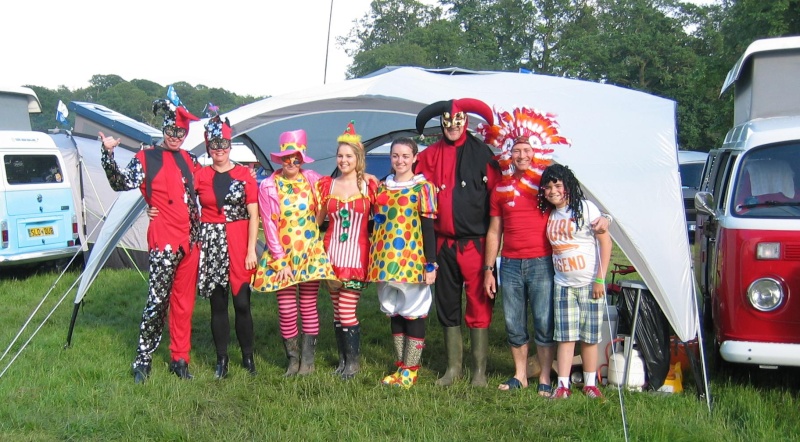 In late July and August we were away celebrating our 25th Wedding Anniversary in Hawaii.
We also attended the 2012 Olympic Games in London, England.
In early September we were away in a lodge on Loch Lomond, Scotland celebrating a family 70th Birthday.
At the end of September Scooby had his annual service and successfully passed his MOT with 'no advisories'.
In October we went to
Brighton Breeze
on Saturday 6th October 2012.
The weather was dry but cloudy in the morning and then sunny in the afternoon.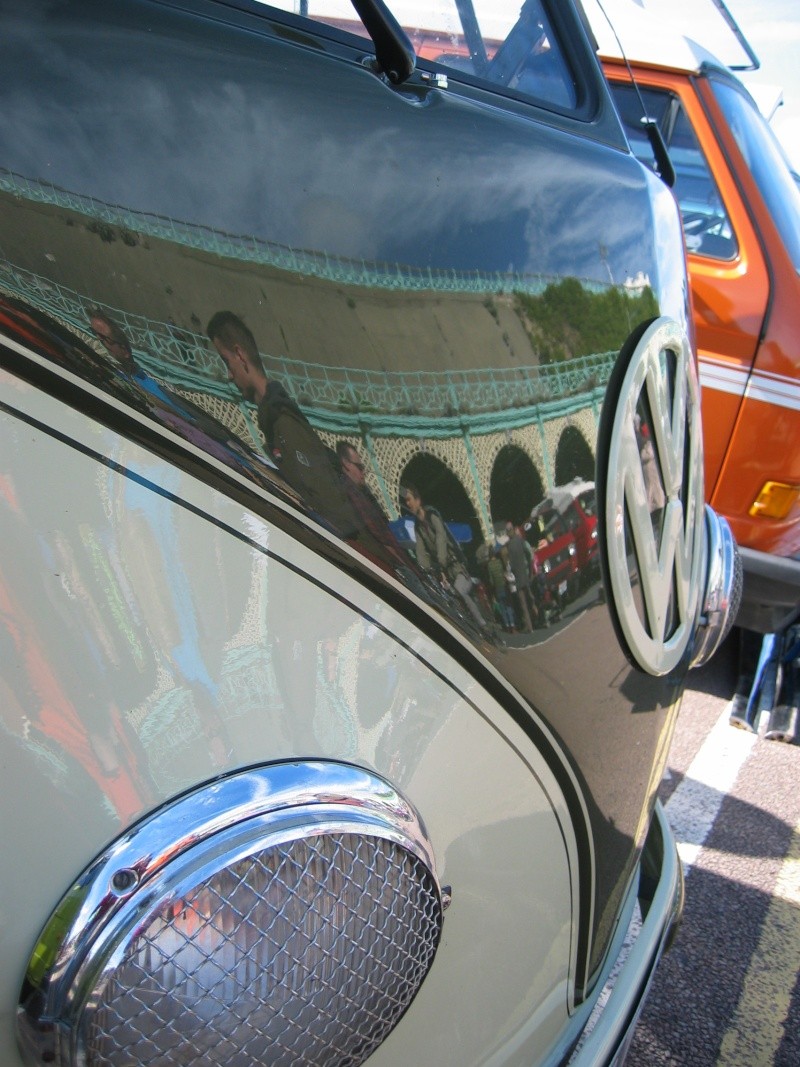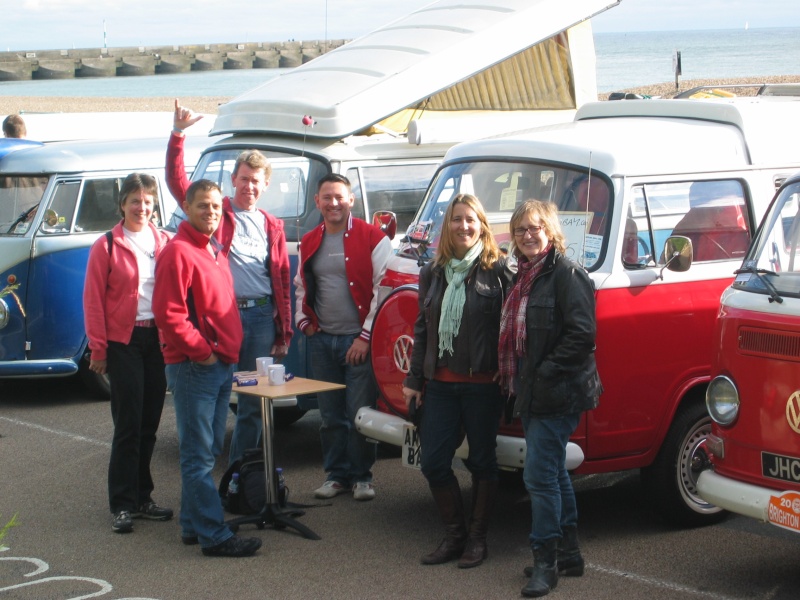 On Sunday 14th October 2012, as the weather was so good, Scooby wanted to have a run in the sun!
We therefore decided we would go Up on the Downs!
As the weather forecast remained good for Saturday 27th October 2012,
we decided to have a Woolacombe Weekend for our last trip before Christmas.
That's All Volks!