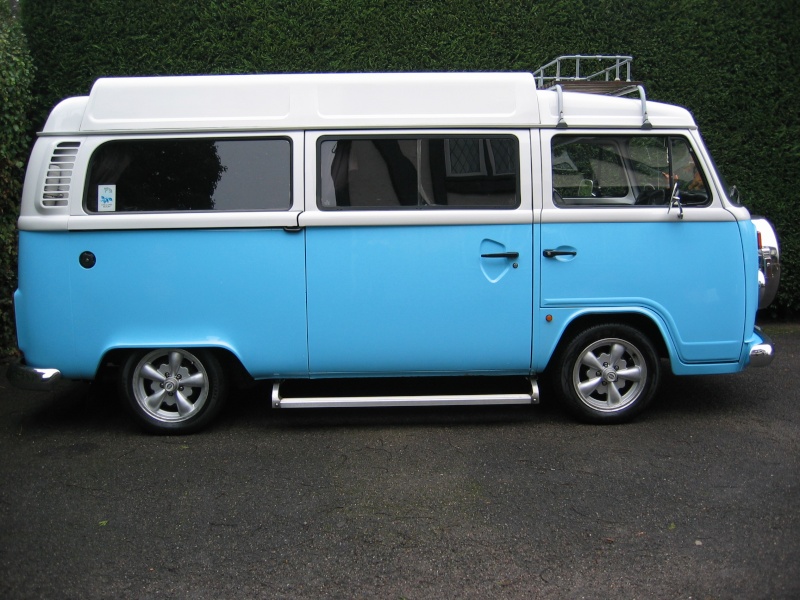 At the end of November 2011 we celebrated our 1st Anniversary with Scooby. In this time we have spent a total 30 nights out with Scooby - which we must say has been FAB. If you have read our other Blogs you have probably read about most of our 'sleepover' trips. There have however, been numerous 'days out' in addition to these trips that have not been recorded which all add up to a great first year with Scooby. We therefore thought we would share with you, in pictures, some of our adventures and trips over the first twelve months with Scooby - here's to the next twelve months!
November 2010
On the drive after a wash
December 2010
Out in the cold with the snow all 'crisp and even'
On the North Downs playing in the snow
Amongst the trees in the New Forrest after Christmas
January 2011
Playing in the South Downs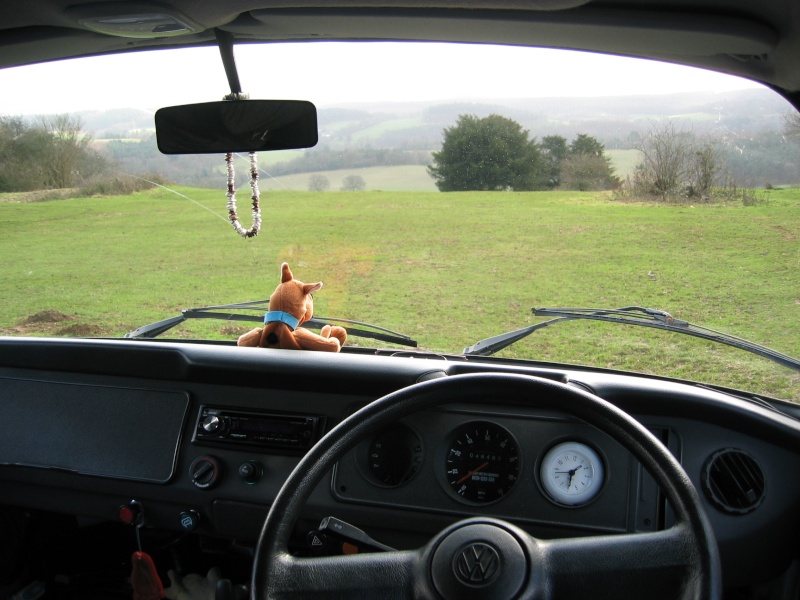 February 2011
Playing on the North Downs - no snow this time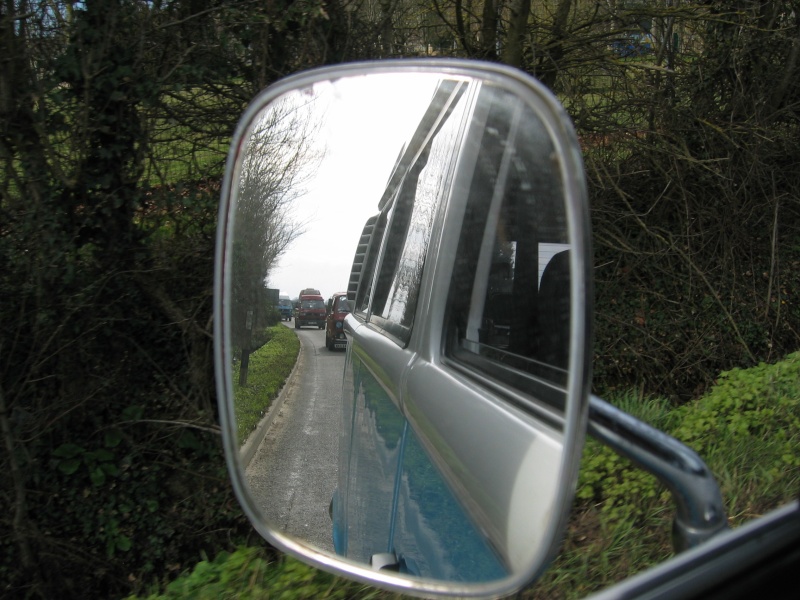 March 2011
The Dub Aid cruise to Wooton Bassett
April 2011
Danbury Day in Bristol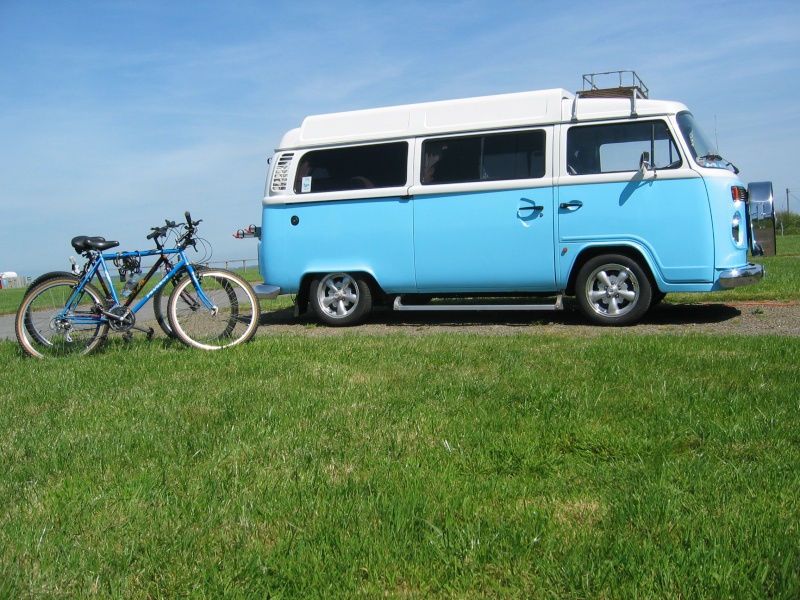 At the Widemouth Bay camp site on part of our trip to Devon & Cornwall
At Brean at the end of the same trip
May 2011
The Vanwest Show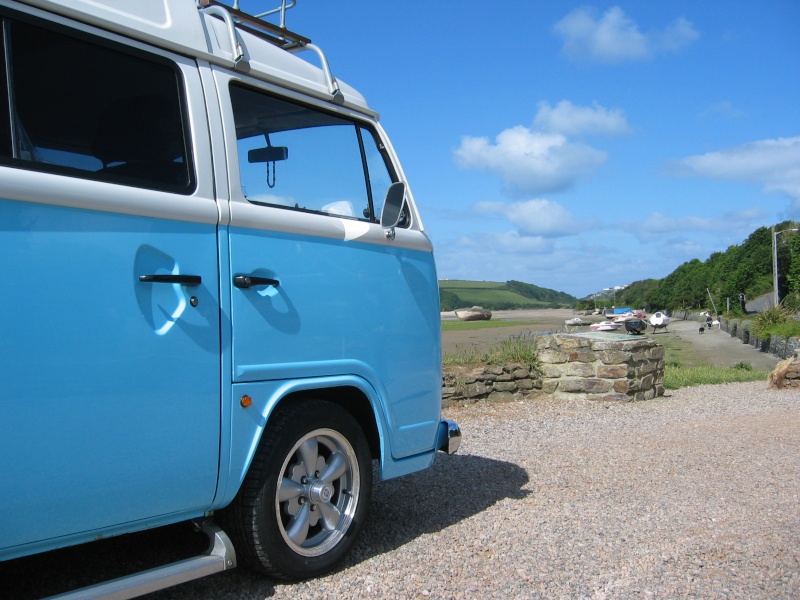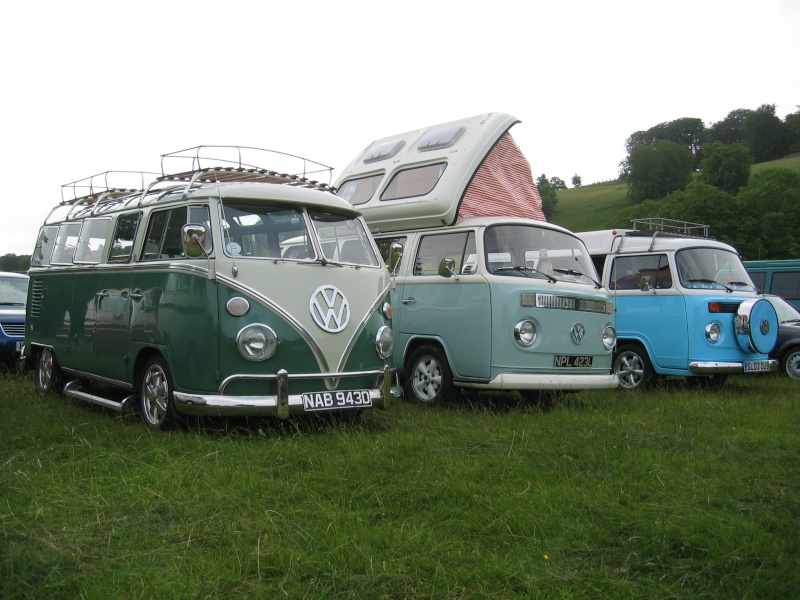 At Newquay for the Run to the Sun (RTTS) Show
June 2011
At the
Stoner Park
one day show near Henley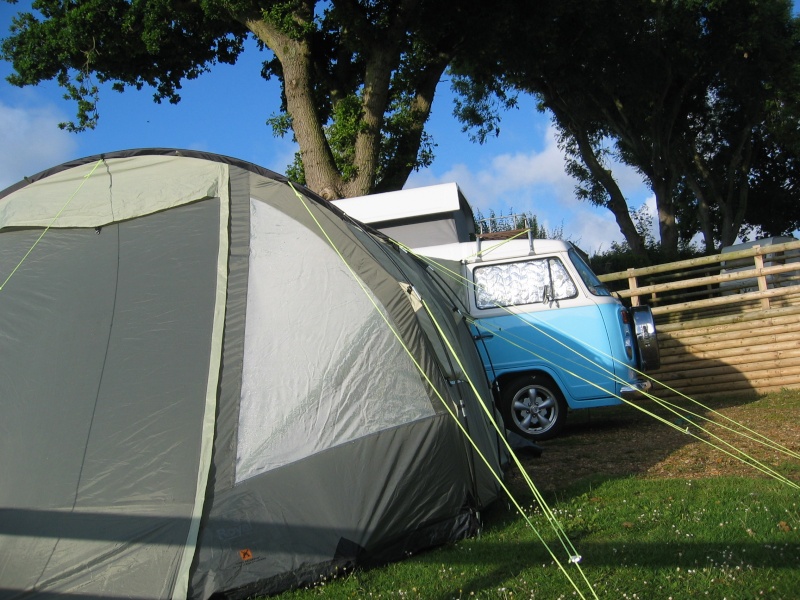 A
Weekend in Swanage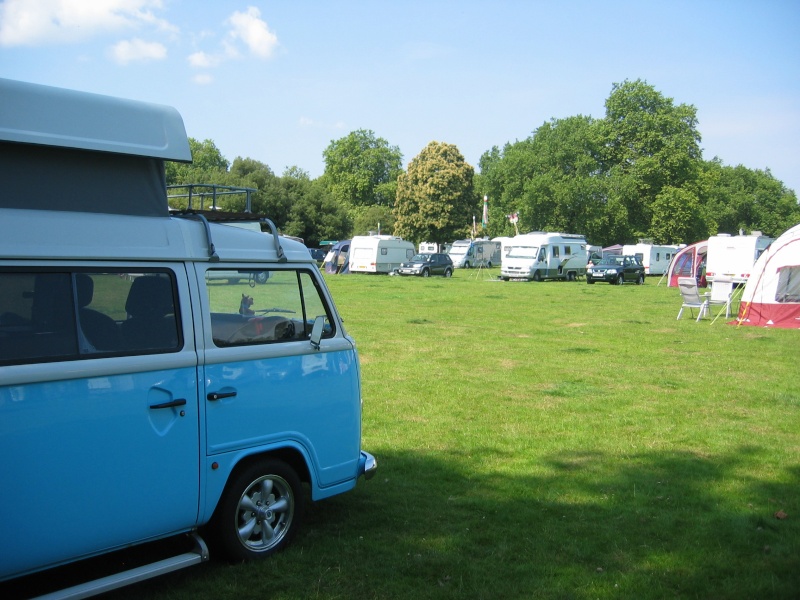 July 2011
At
Henley
for the Regatta
In the Club Camping area at CamperJam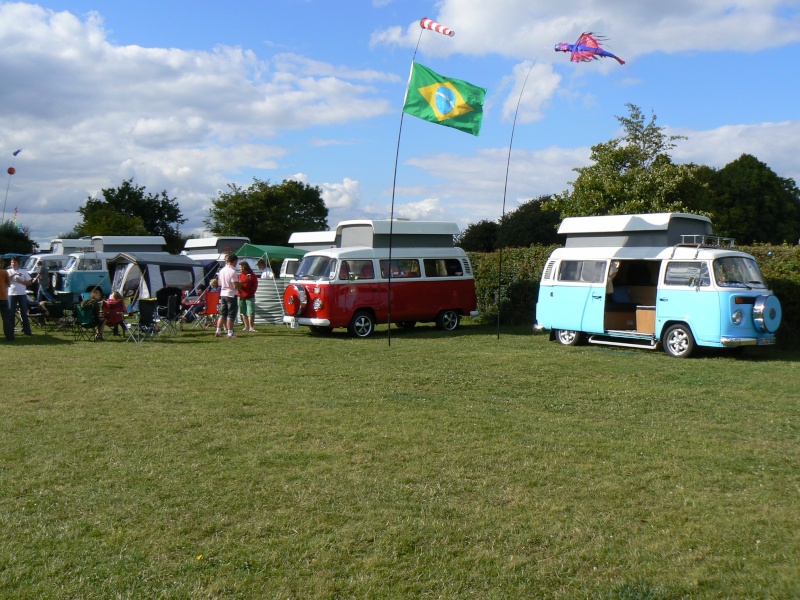 In the sun at The Kombi Sleepover
August 2011
Under a blue sky in Eastbourne
On our drive after the Mystery Trip to Wales and before settting off for Sandringham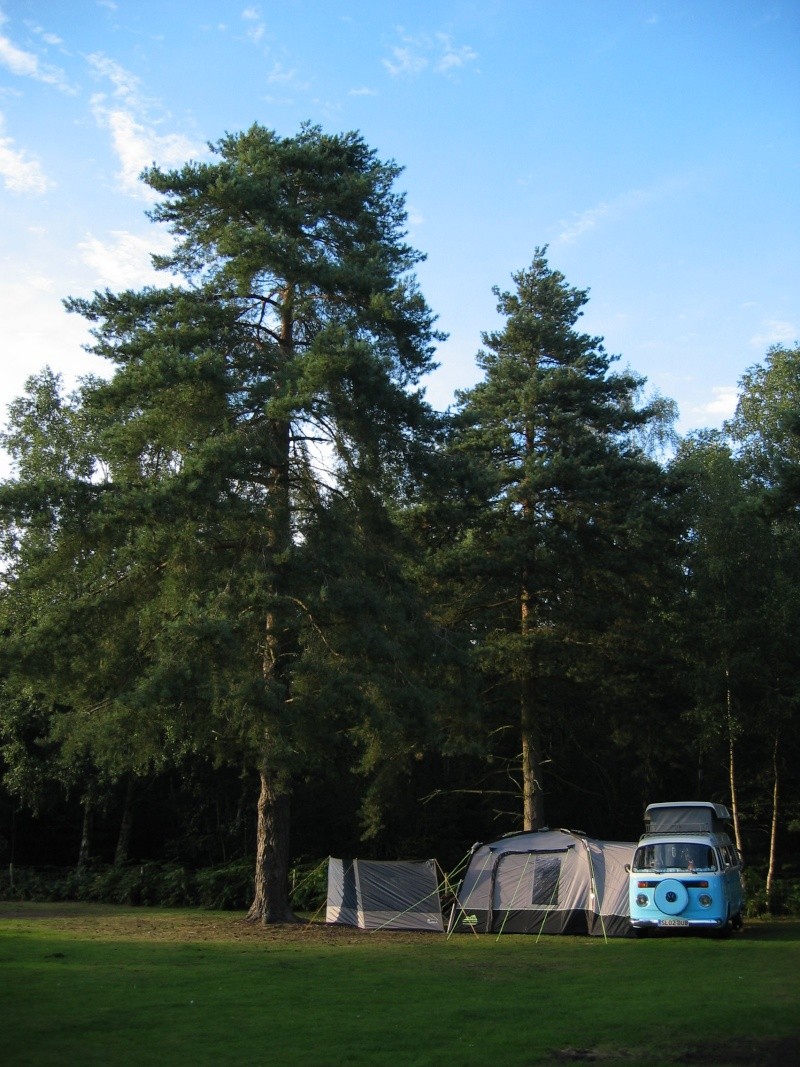 At the camp site in Sandringham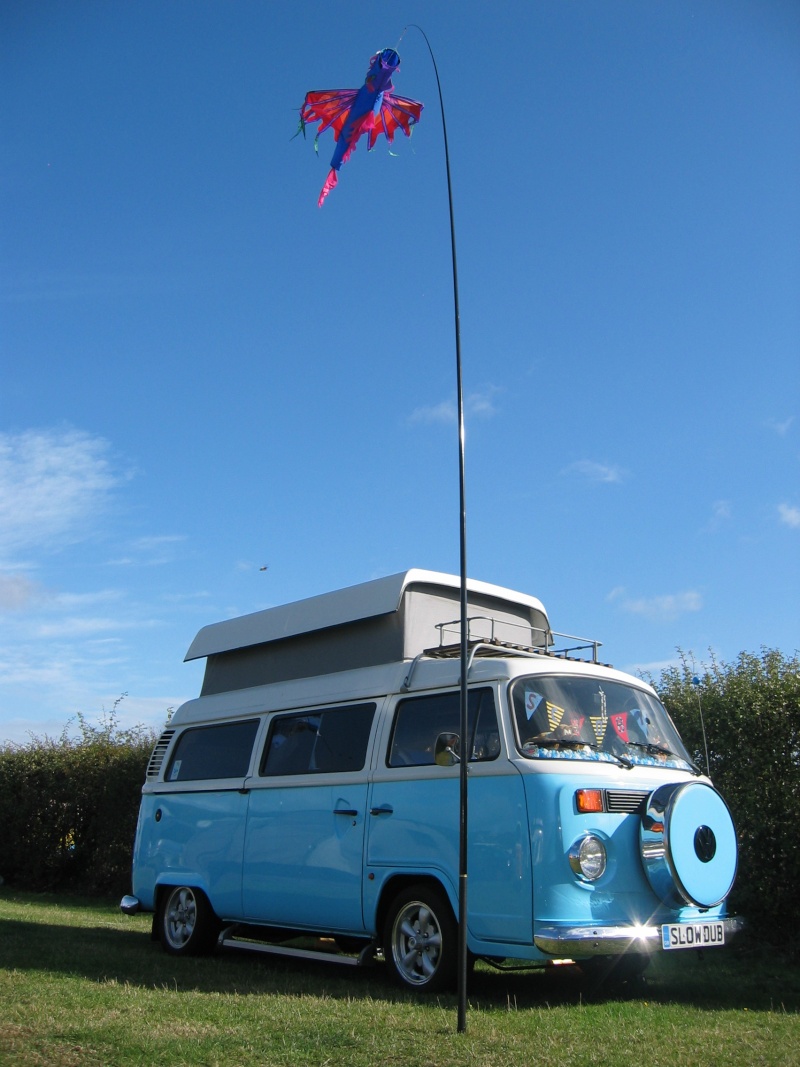 September 2011
At
Vanfest
under blue skies with the dragon flying high
The Major Ivan Hirst VW Show
October 2011
In Woolacombe at the Final Fling
That's All Volks!